Agnese Vaļiniece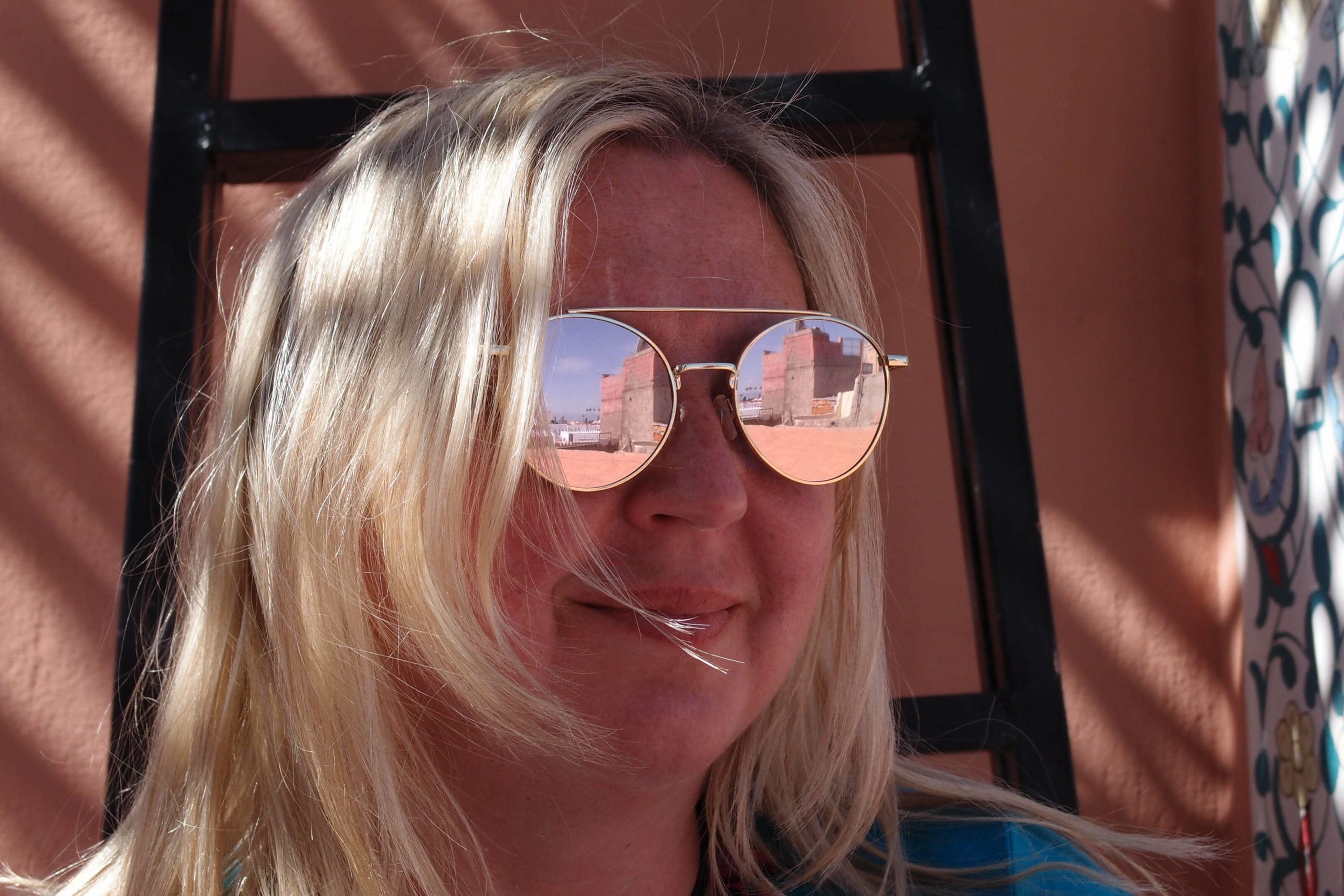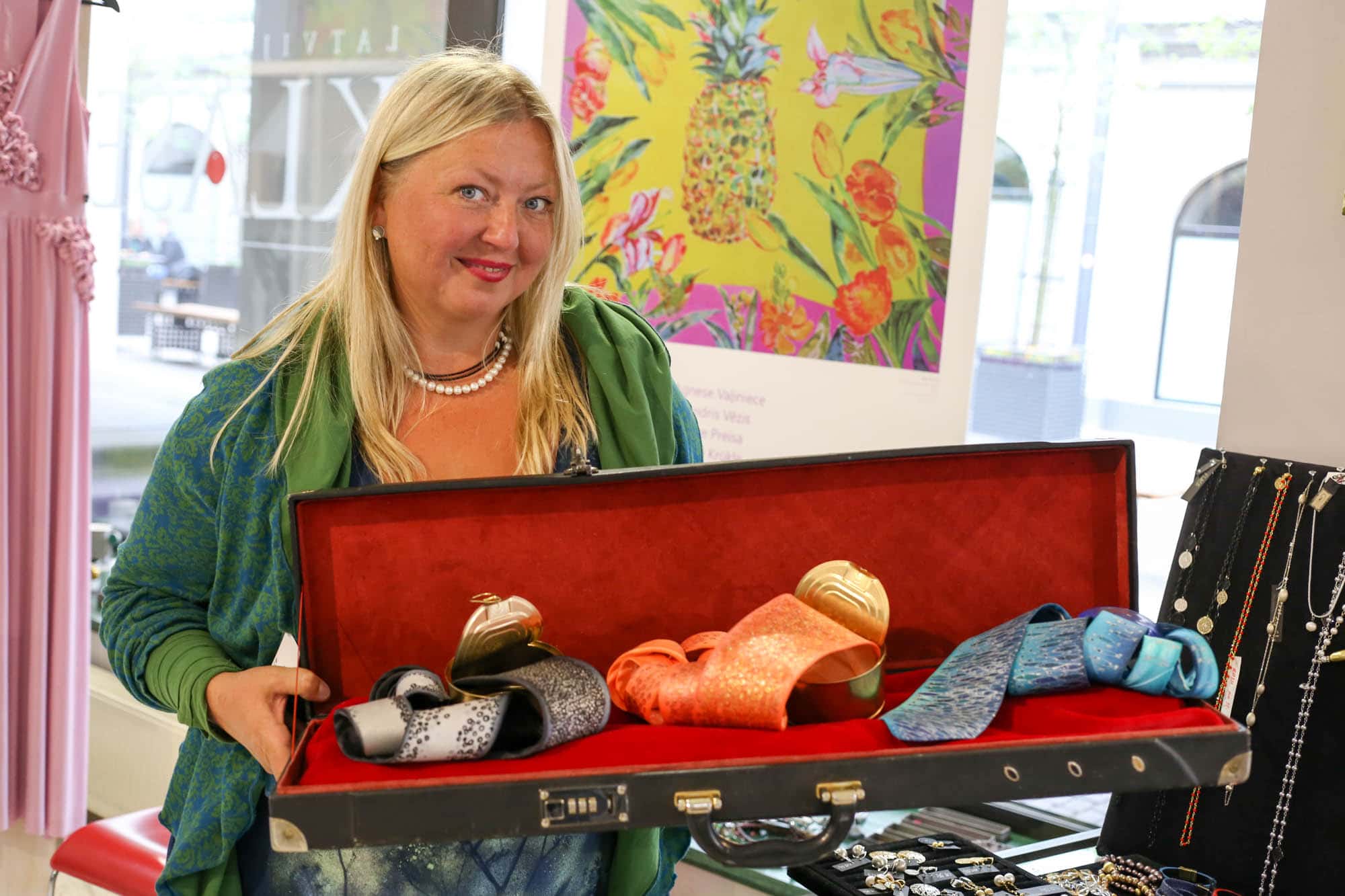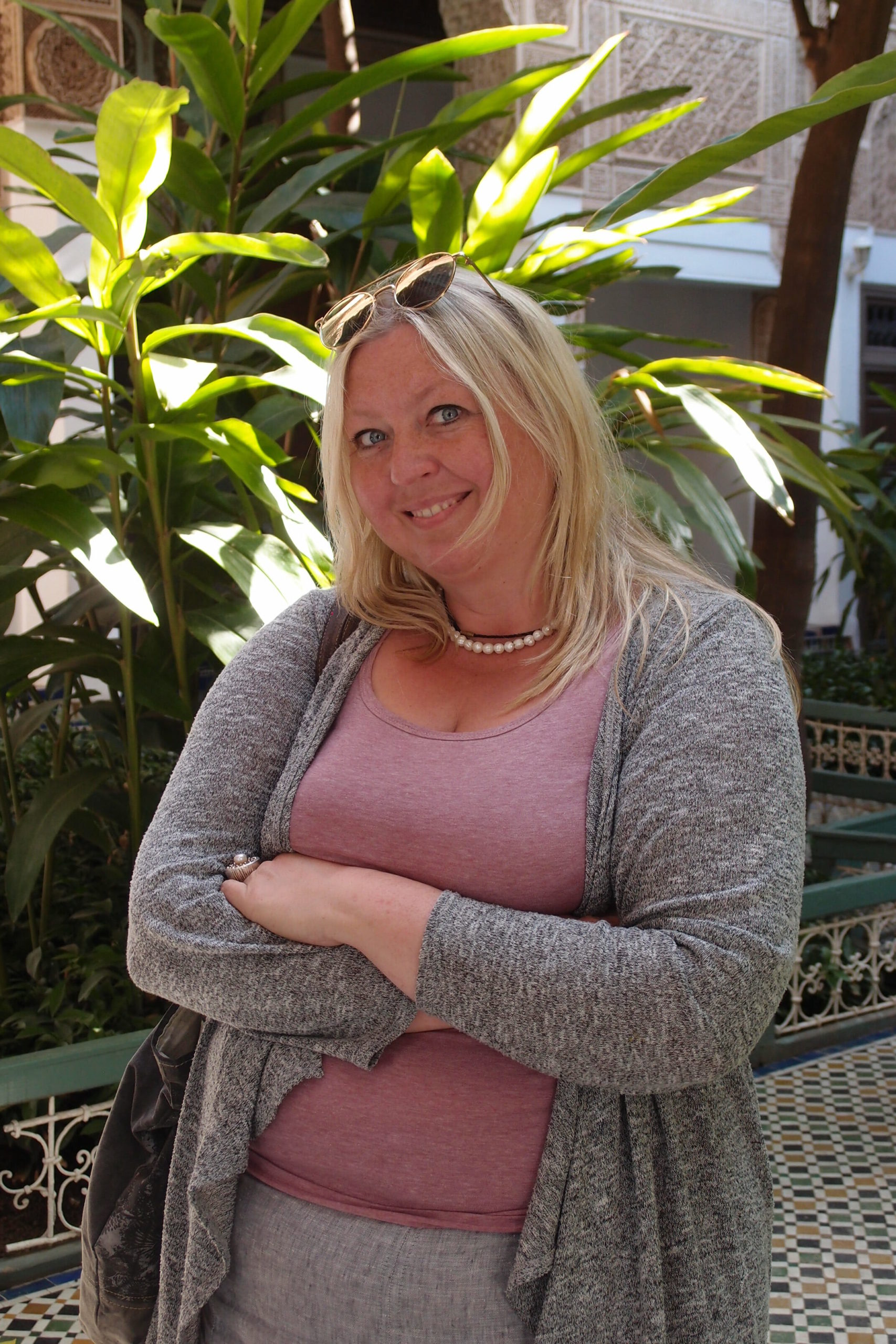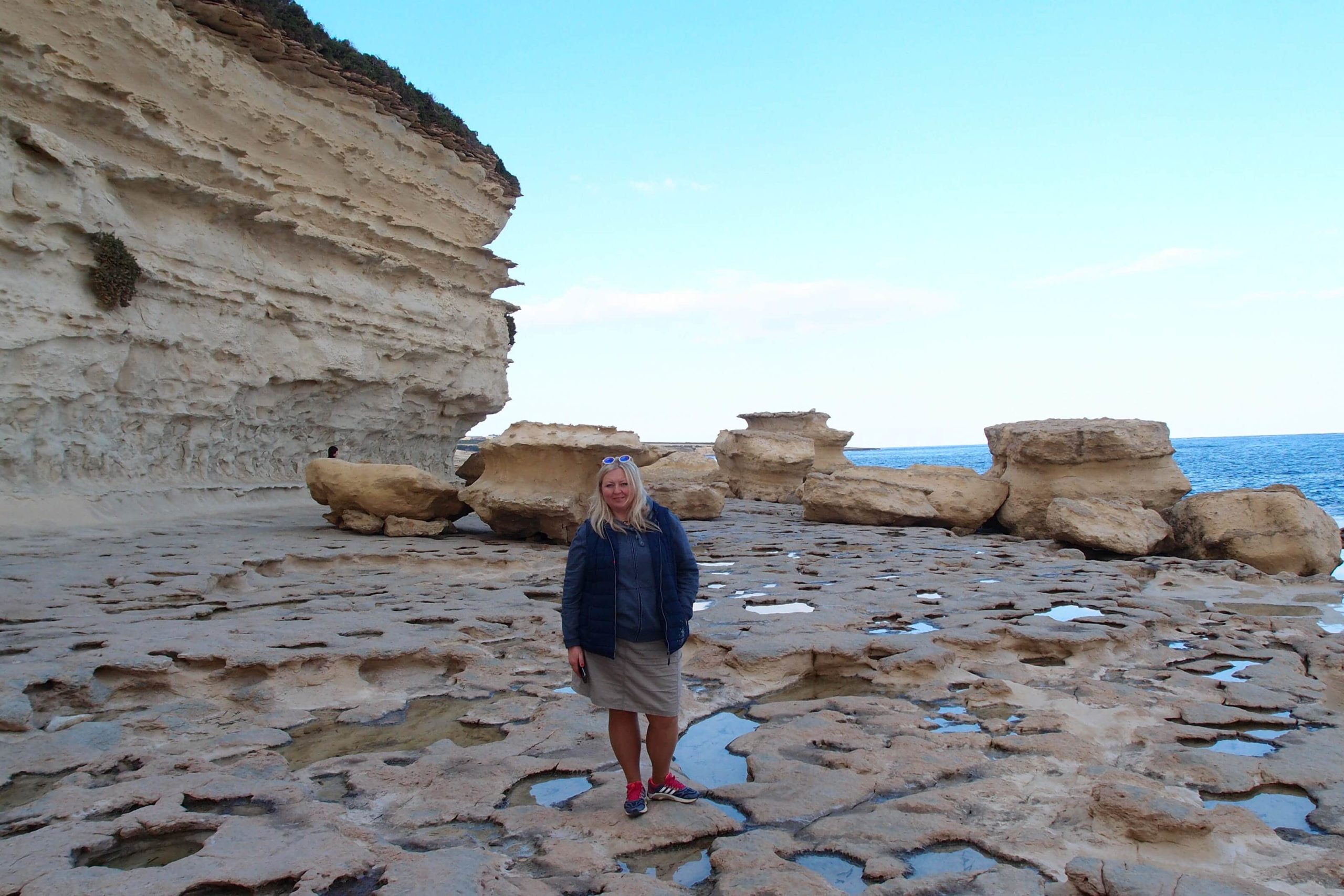 Marrakesch-Marokko-347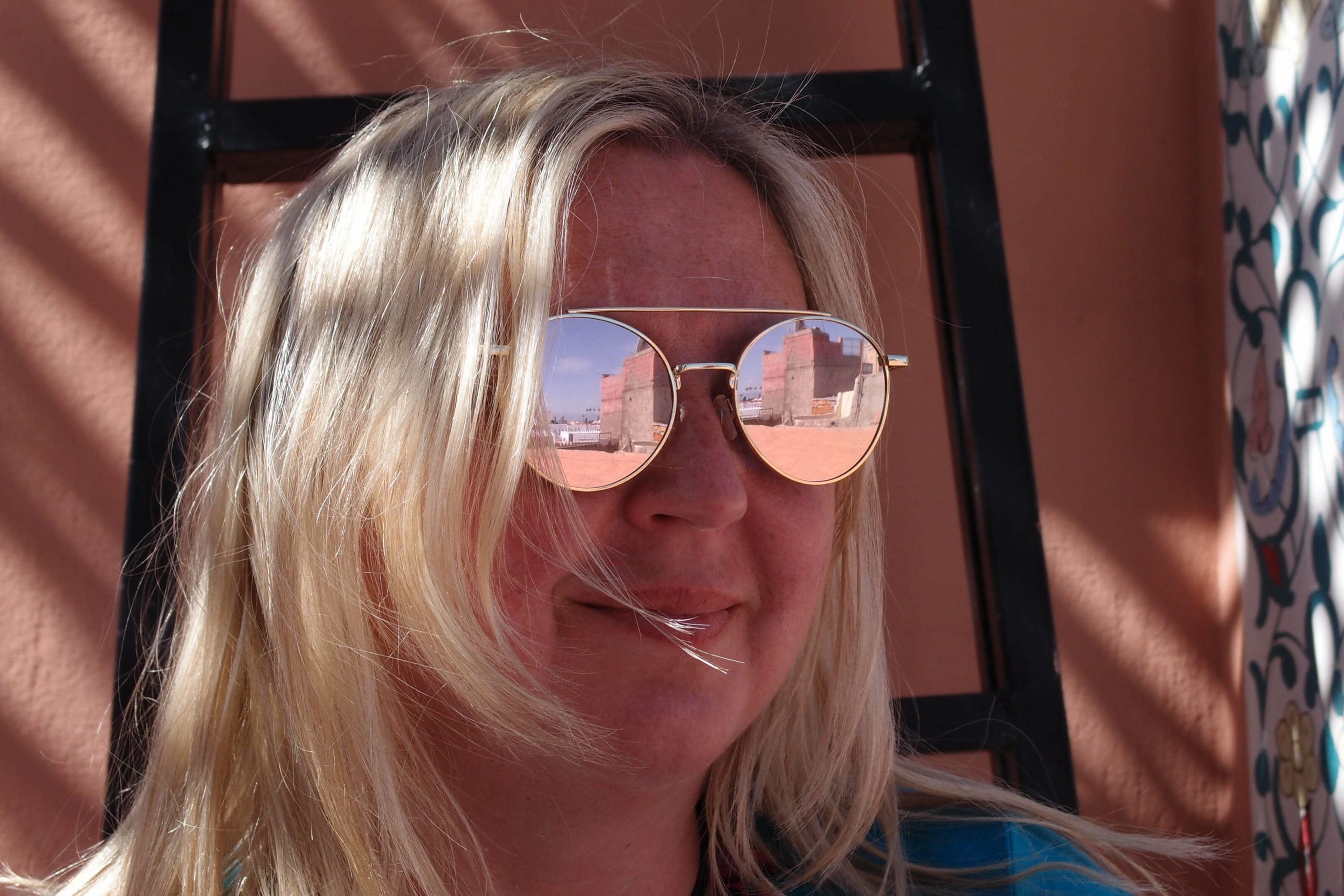 klase-252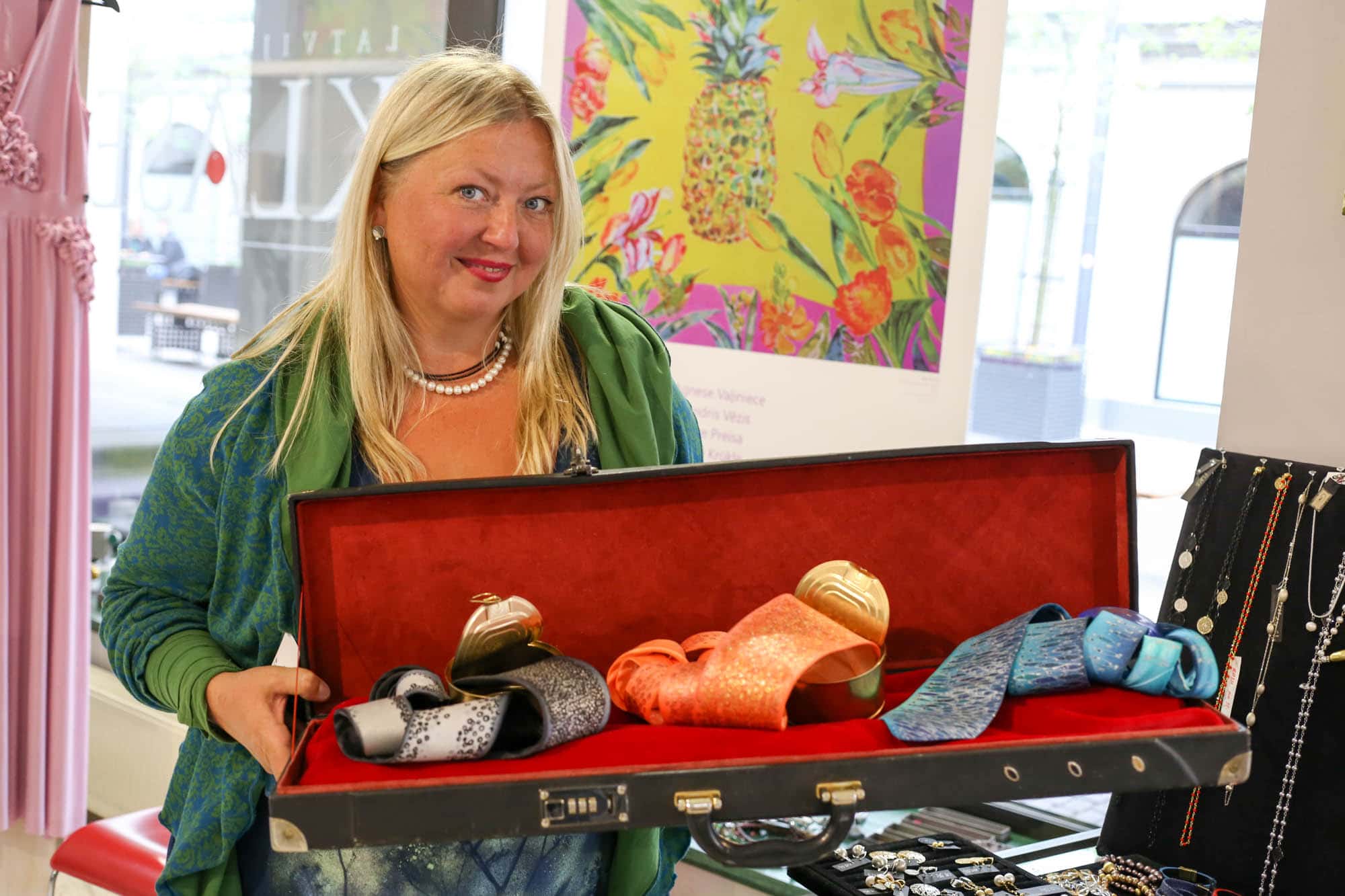 Kontakti-Agnese-1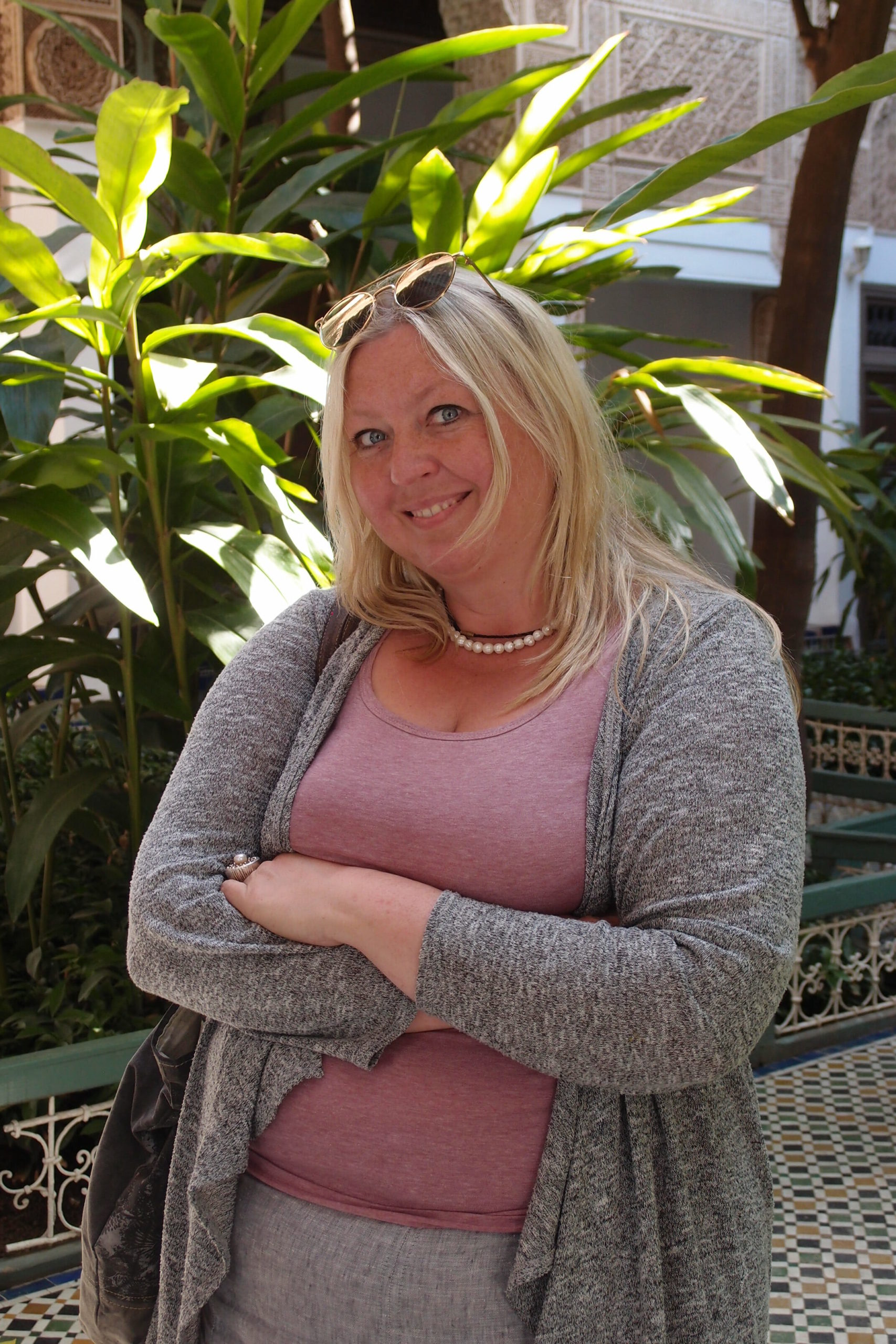 Kontakti-Agnese-2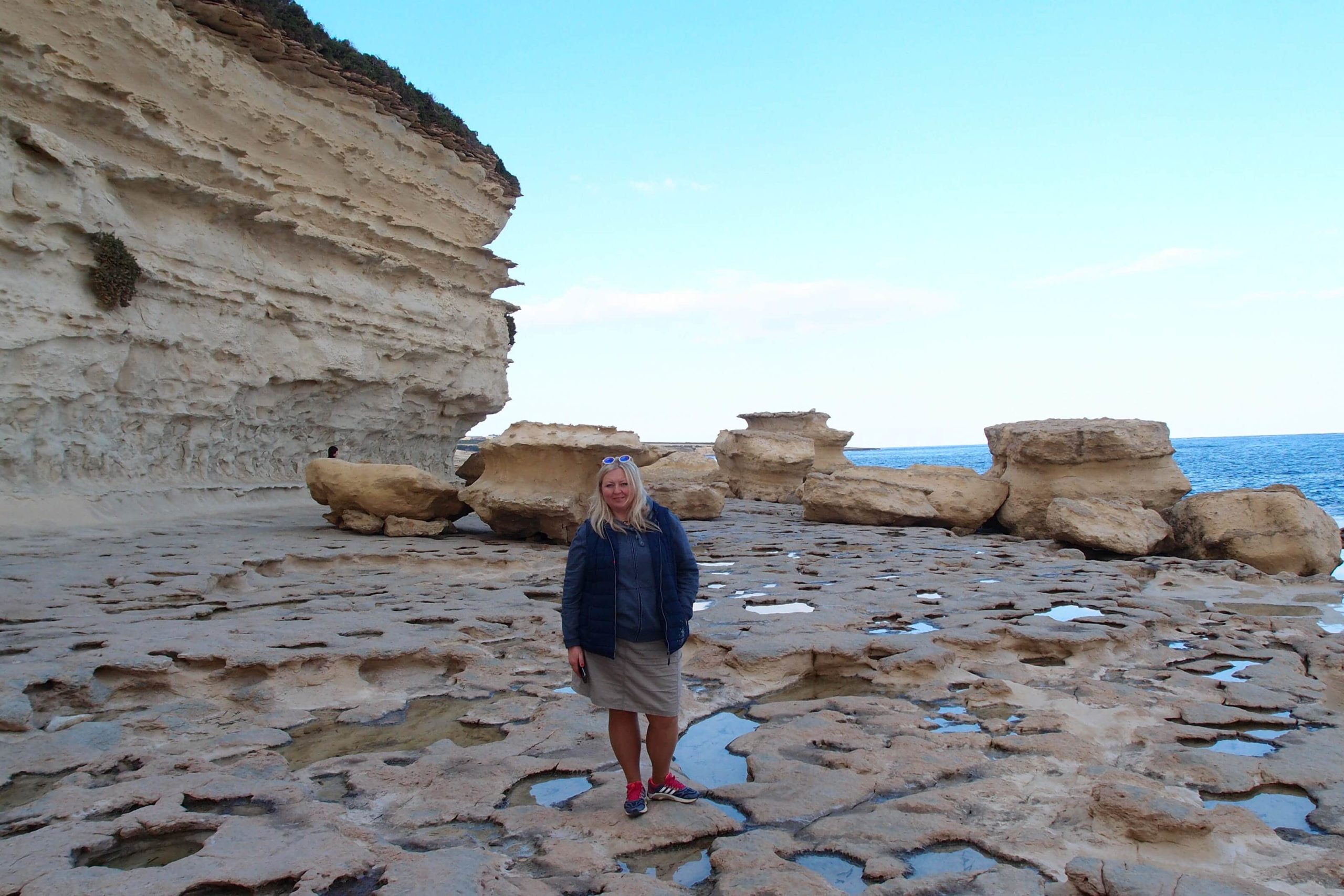 www.kaklasaites.lv has been my own website for over 20 years and I designed my own ties for a longer time. I have many regular customers and some customers ask me for a "copy", because their old tie looks "tired" and old.
The tie is a very individual "eye-catching" accessory for men, even if it was kept in very subtle colors. The tie itself has already experienced many ups and downs, as well as survived fashion trends. But at least one tie can be found in every man's wardrobe. The tie is an "i-point" for every man in special moments.
When I work on a tie, I especially like the fine work in a very "limited space" that is available to me in a tie. This is a very special challenge for me to develop my creativity. My ties are light and dark, colorful and simple, serious and crazy. Each tie has his own character and is something very special. My clientele includes a wide variety of nationalities, age groups and occupational groups. My ties carry presidents, ministers, prime ministers, business people and doctors as well as students, professors, musicians, athletes and father and son. My ties go around the world.
My ties are special, they are handmade by me and my artistic energy. Each piece is a unique. Customers have told me that my ties have brought them luck. They wear my ties when they want to do a important business deal or when they make new contacts. The tie gives them security and self-confidence. You can laugh about it, but I believe in it. Because when I painting ties I have a lot of energy that does not just disappear but I transferred the energy into the tie. (The law of energy storage)
Many companies are my clients who ordered a large number of the same style ties. They are given my ties as a present to business partners or worn by employees at special events. Here you can see that every tie has small differences. Thus, not printed but every tie was handmade. That's what companies especially like. My ties are not a machine made copy but a unique piece. Despite everything, they look similar.
In addition to companies, many individuals order my ties. Often thematic ties for a special occasion or for an individual gift. Also very popular are ties in combination with a scarf for women or other accessories, which can also be made by me. More about my ladies accessories at www.agnesevaliniece.lv
You can buy a tie directly from me or order a custom design. I would be very happy about it!
Your Agnese